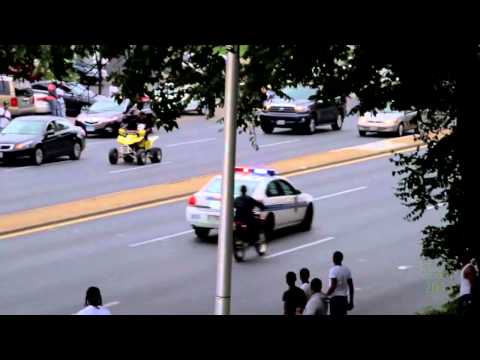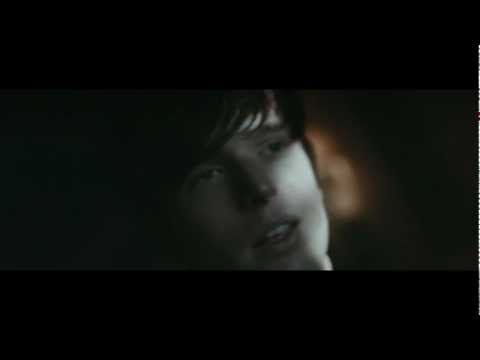 2 tags
1 tag
2 tags
benkalina: I heard POM is going to reveal his identity soon… The Stig of Titmouse is going to take off his helmet!
2 tags
3 tags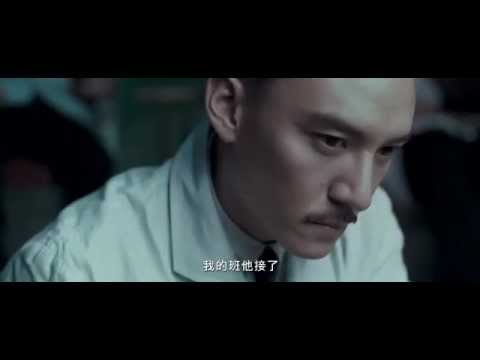 1 tag
So long Burners!
While the writing's been on the wall and I've said my goodbyes awhile back, it's another thing to get the definitive word today that Motorcity will not get a second season. It's been a tremendous honor and pleasure to work with all these amazingly talented people, on a show that we believed in and loved.  And to the Motorcity fandom, you guys are amazing! It's been a very surreal but extremely...
1 tag
5 tags
Watch
Updated my reel. Check it!
1 tag
1 tag
You guys know....
skellener: …we kid because we love.  …too much coffee.
1 tag
2 tags
One month to go!
skellener: If only you guys could see the scene I'm working on right now!  I think you're gonna like it! Hahahahaha skellener cold as ice! Granted I think the fandom should see the shots I've been working on too, you know, that thing with that other thing, like DAMN! ;P